Commissioned Employees
Litigation: It's What We Do.
Commissioned Employee Attorneys in Calabasas
Holding Employers Accountable in Calabasas Commission Disputes
Gaines & Gaines focuses a substantial portion of its practice on employment-related disputes, with a special emphasis on wage and hour issues. There are many ways employers fail to comply with California law in paying commissions and minimum pay to sales employees.
It is generally improper to fail to pay commissions earned but uncollected at the time an employee leaves a company. It is also generally improper for companies to fail to pay earned commissions during the so-called "probationary" period (for example, no commissions paid until an employee has been with a company for six months).
Call (866) 400-4450 or fill out our online contact form today.
Commission Disputes in Calabasas, CA
Any discrepancy between an employer and employee regarding the compensation for work completed constitutes a commission dispute. Most of the time, these are financial bonuses, or commissions earned on the sale of a product or service.
Disputes over commissions often result from layoffs, resignations, or terminations, and can be highly emotional and detailed. Many times, commission disputes are triggered by situations. The most common questions we receive from clients are:
What happens if the alleged victim leaves after selling a product but before it has been paid for?
To be considered the originator of a sale, what must an employee do?
How would the commission formula change if it was based on an annual target or goal? What if the company changed the process during the year?
What Does the Law Require for Paying Commissioned Sales Employees?
Sales employees who do not work in excess of 50% of the time in outside sales work must be paid at least minimum wage and minimum overtime wages for all hours worked. If an employee makes no sales and therefore earns no commissions, the employer is required to pay minimum wage and overtime for the hours worked.
Failure to pay commissions or other wages owed at termination subjects an employer to additional liability for "waiting time wages" of a full day's pay up to 30 days until the amount is paid in full. Call our Commissioned Employee Attorneys (866) 400-4450 or fill out our online contact form today.
Ready to Take Legal Action?
Are you familiar with these situations? Do you think you may have a case for a commission dispute?
In California, Labor Code 200 clearly states that employees must receive both fixed and commission-based compensation. Calabasas and California's employment laws, codes, and regulations are constantly changing. Therefore, it is crucial that you have an employment lawyer who is aware of the constantly changing regulations.
At Gaines & Gaines, our team of Calabasas unpaid commissioned employee lawyers is committed to providing you with the care and counsel you deserve. Call (866) 400-4450or fill out our online contact form today.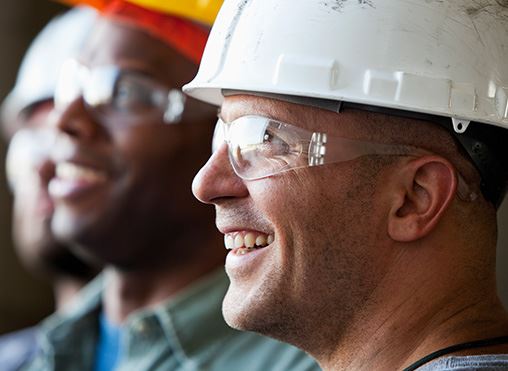 Results That Speak for Themselves
Our Successes
$2,200,000 Employment Class Action
$2,500,000 Employment Class Action
$3,003,000 Employment Class Action
$1,100,000 Employment Class Action
$1,199,000 Employment Class Action