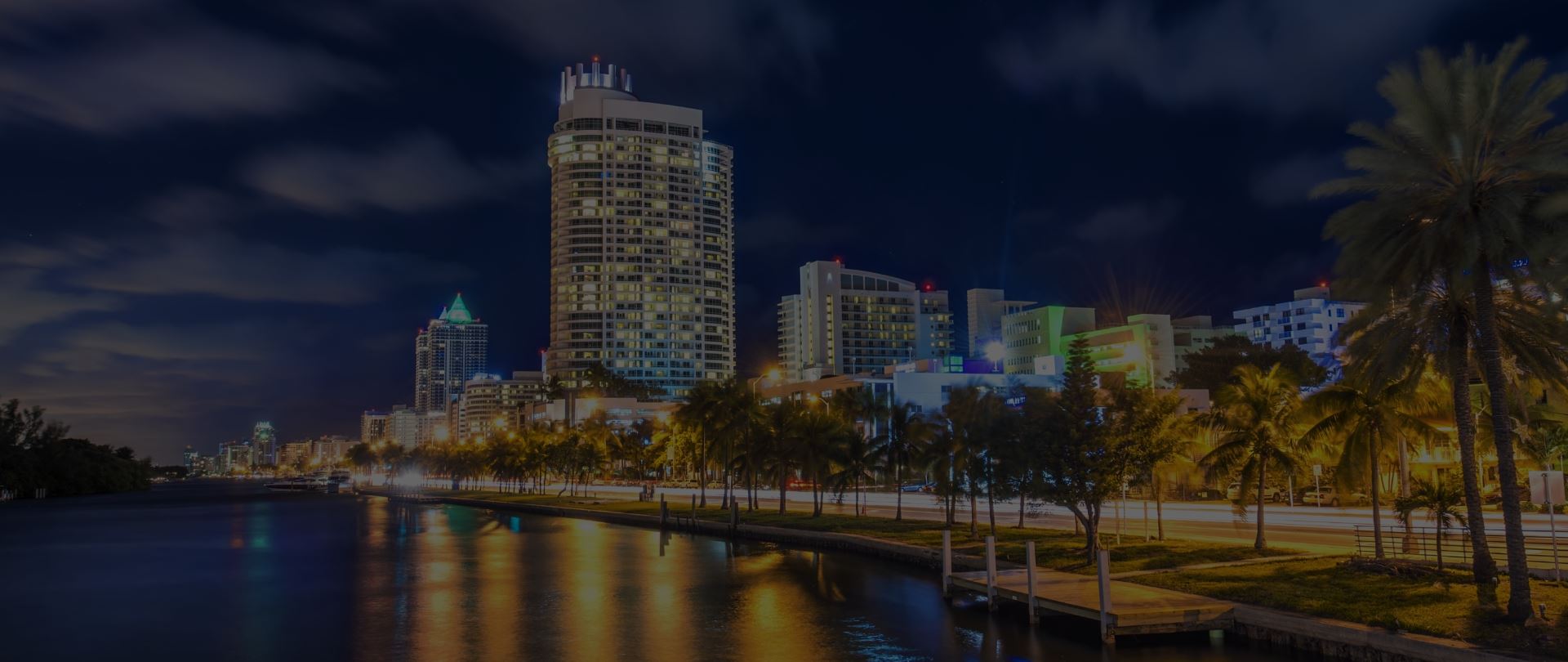 Where Clients Come First
Serving California Employees
for Over 5 Decades
When you work with us, you are guaranteed the highest caliber of engagement with our attorneys. Schedule a free initial consultation today to discuss your situation.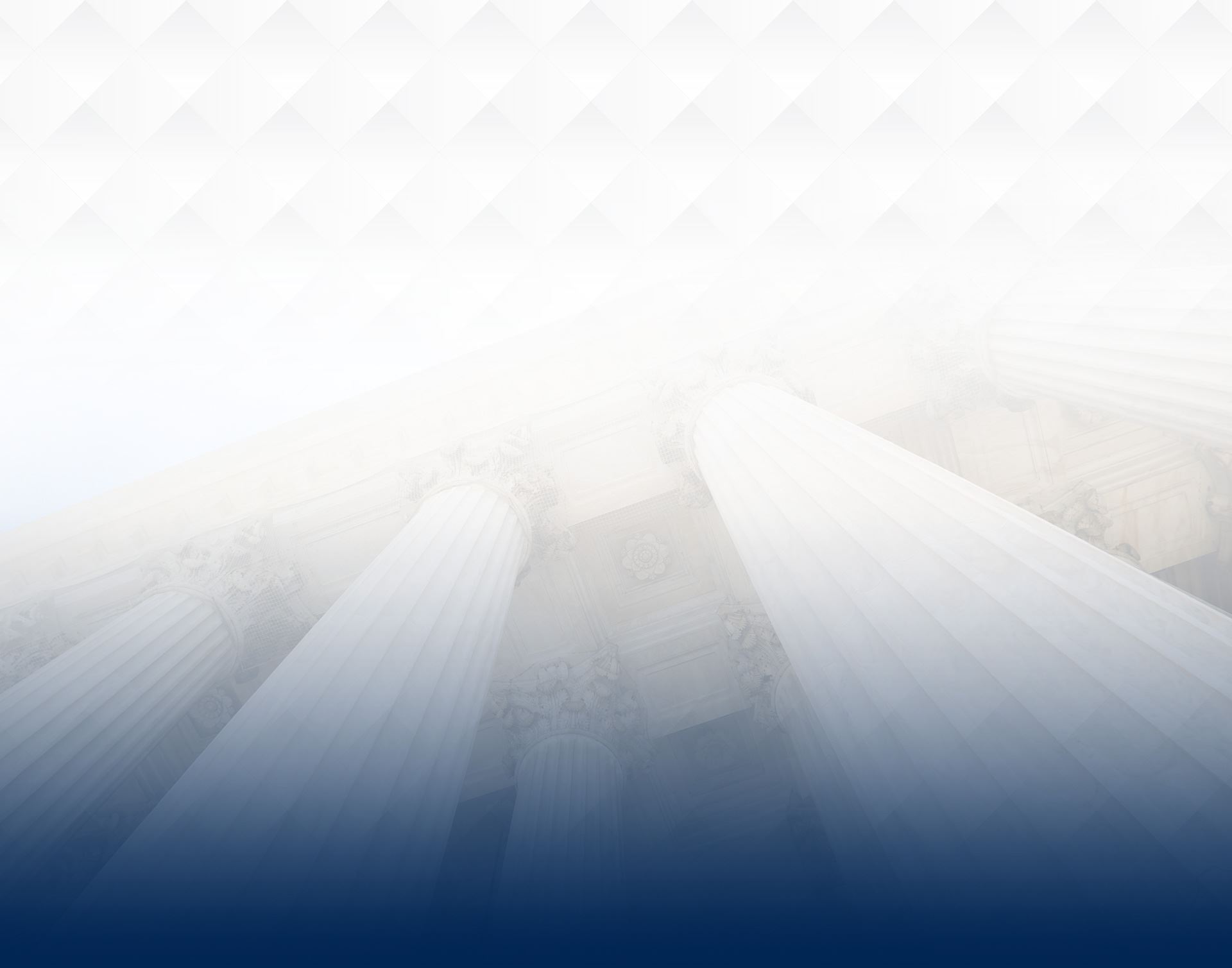 Calabasas Employment Law Firm
Over 5 Decades of Professional Experience Advocating for California Employees
For over 5 decades, our lawyers at Gaines & Gaines have represented employees and consumers throughout the State of California, achieving a stellar reputation for obtaining excellent results. Our firm specializes in complex employment litigation, privacy rights violations, and consumer protection claims. We represent clients in all state and federal courts in California, and we prioritize client engagement as we take a client-focused approach to our practice. Rather than just trying to get a result as fast as possible, we work to get you the results you want. A significant aspect of our practice focuses on complex class and representative actions. From overtime pay violations to discrimination and harassment in the workplace, we advocate zealously for our clients, and we will put your needs first every step of the way.
Why Gaines & Gaines?
Gaines & Gaines advocates exclusively for employees and consumers. We never represent big businesses in our litigation, so you can trust that we have your best interests in mind as employees and consumers. Informed by over 5 decades of professional experience, we know how the court thinks and how we can put the law on your side. Our lawyers have significant experience handling complex class actions, and we know how to build a strong case for damages against your employer. We prioritize client-oriented and responsive representation, and we take pride in reaching out to clients within 24 hours and keeping you consistently updated on the status of your case.
---
Schedule your free initial consultation with Gaines & Gaines online to discuss your case in more detail.
---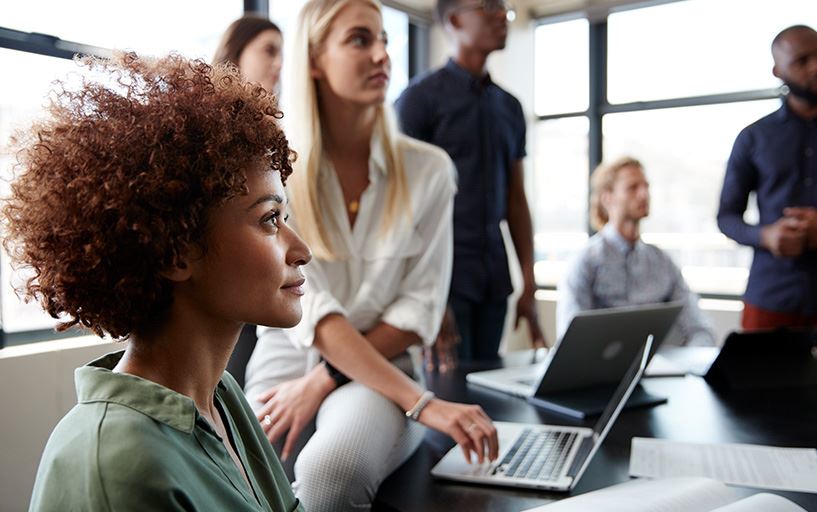 Privacy Class Action $9,500,000

Privacy Class Action $7,000,000

Privacy Class Action $5,265,000

Privacy Class Action $3,125,000

Employment Class Action $3,003,000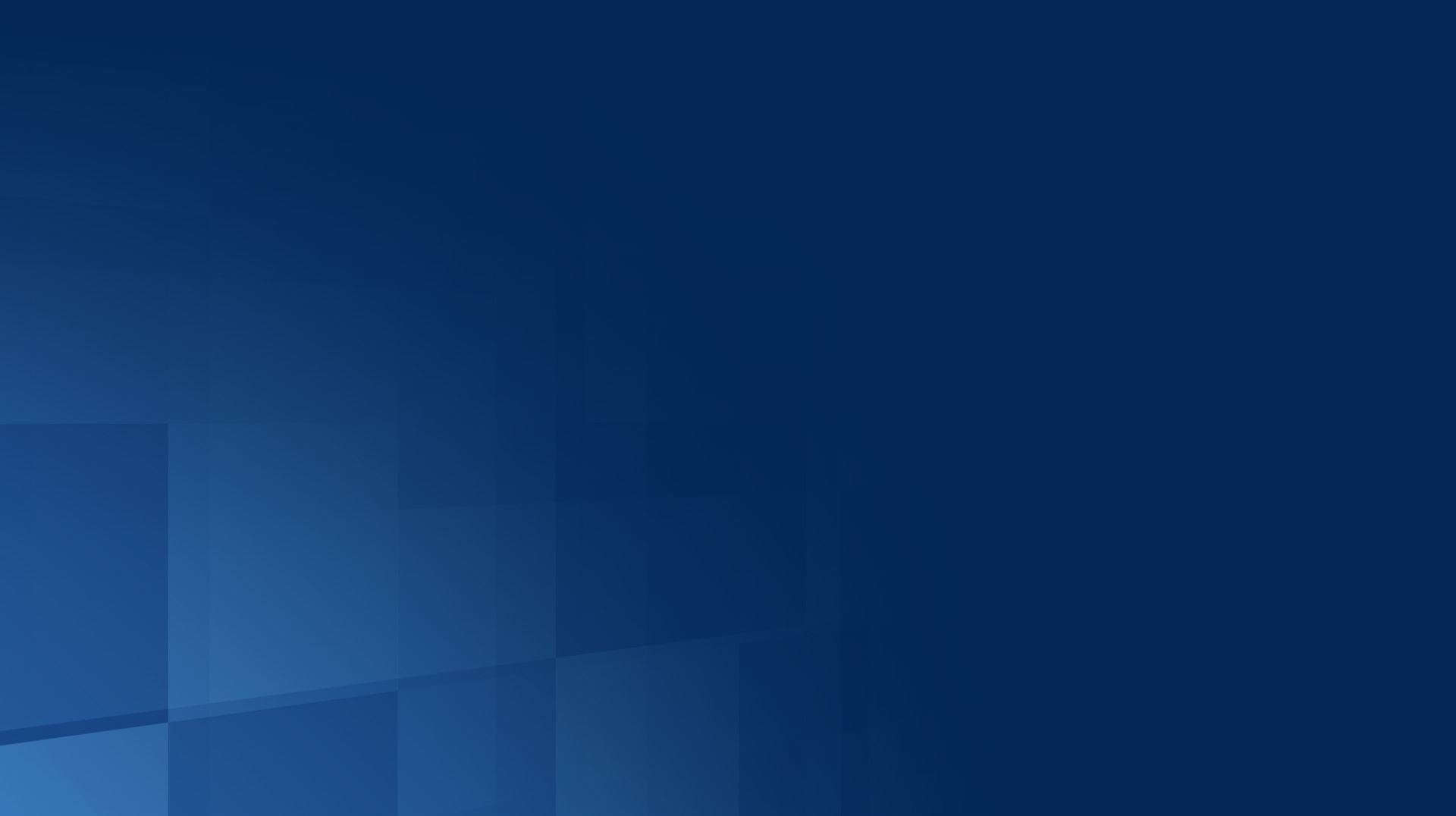 Meet the Attorneys
Being in the business for over 50 years has allowed our team to accumulate a vast amount of knowledge, skill and experience in the field of employment law. Get to know the attorneys that make up the team who is ready and equipped to fight for your rights.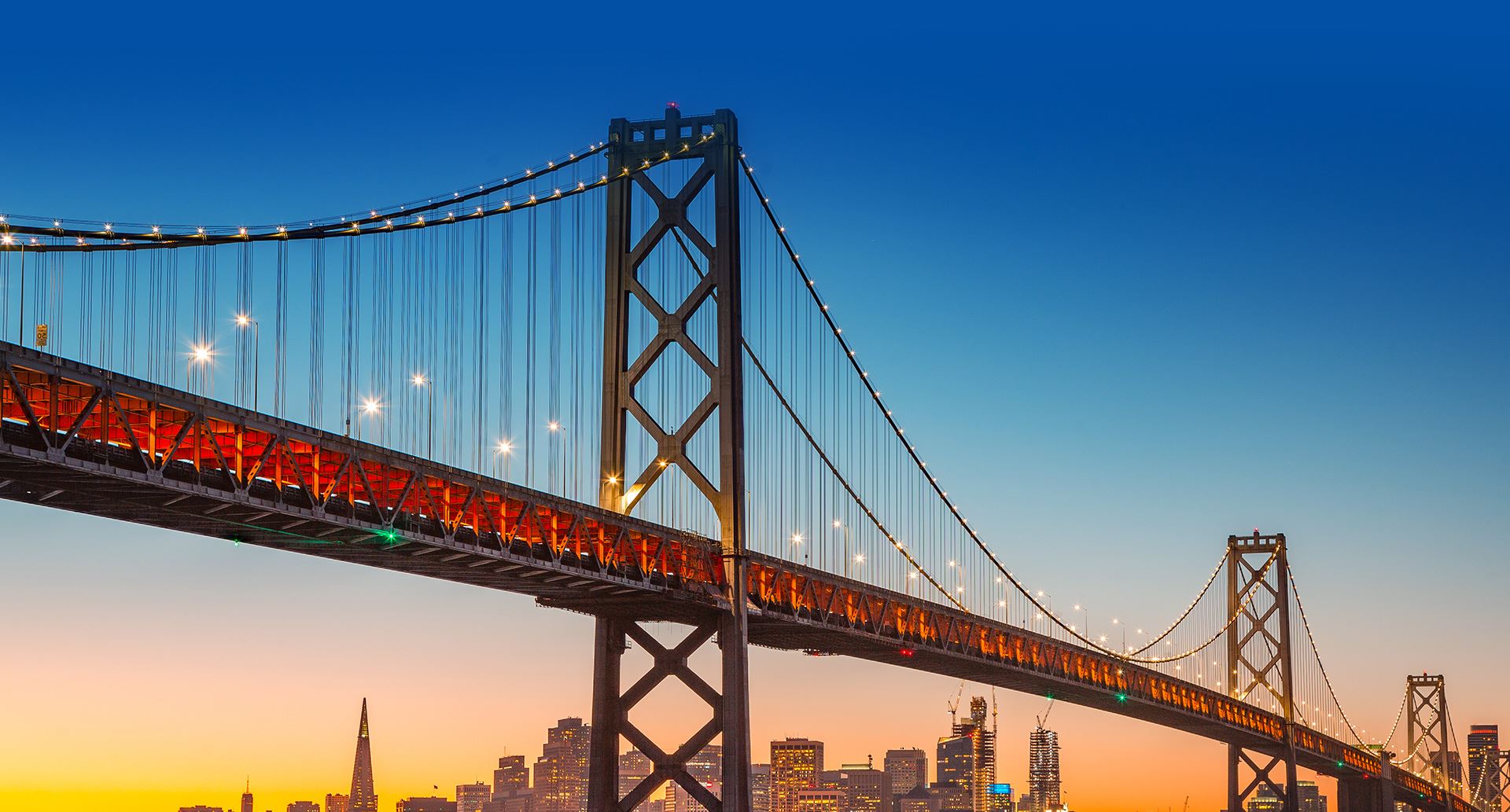 Our Values
What Our Work Means To Us

Experience

Our firm has been fighting for employee rights in the courtroom for over 5 decades.

Communication

Keeping you in the loop is important to us. We have a 24-hour turnaround time for all client communications.

Aggressive Representation

Litigation is what we do. Our team is experienced in the courtroom and we strive to deliver results.

Accessibility

To accommodate your time and flexibility, we offer same-day appointments upon request and free phone consultations.

Ready to Get Started?
Schedule Your Free Initial Consultation
Call us at (866) 400-4450 or fill out an online form to schedule an initial consultation to discuss your case and explore your options.