 Calabasas Employment Lawyer
Let an Experienced Professional Assert Your Employee Rights in California
Our employment law attorneys always put our client's needs first every step of the way. For over five decades, we have advocated for California employees and have obtained excellent results. So whether your dispute is about resolving employment complaints, employment contract breaches, or discrimination-based wage and hour violations, Gaines & Gaines Law can help.
---
Learn more about our practice areas below and schedule your free initial consultation online to get started.
---

Wage and Hour Violations
Although California implements extensive labor laws to help ensure employees are fairly treated, many employers violate them in various ways. For instance, they may fail to pay employees on time upon termination, make unlawful deductions from employees' paychecks, and so on.
One crucial wage and hour law to be aware of is California's minimum wage law. As of January 1st, 2017, the California minimum wage will be increased every year required by state law.
---
We have included a table of the latest minimum wage rate schedule on our Wage and Hour Violations page.
---
Meal and Rest Breaks
California employment law also requires employers to provide meal and rest breaks and ensure that employees take those breaks on time. Therefore, one violation of the law is that one day, an employee skips a meal break or does not take meal breaks on time.
Some key takeaways of the meal and rest break requirements are:
30-minute unpaid meal breaks must be provided to employees working more than 5 hours.

Employees should take meal breaks within the first 5 hours of work.

Employers should offer second meal periods to shifts exceeding 10 hours (this may be waived in some circumstances).
Visit our Meal and Rest Breaks page for more specific information, and do not hesitate to speak with our employment lawyers today to discuss your case.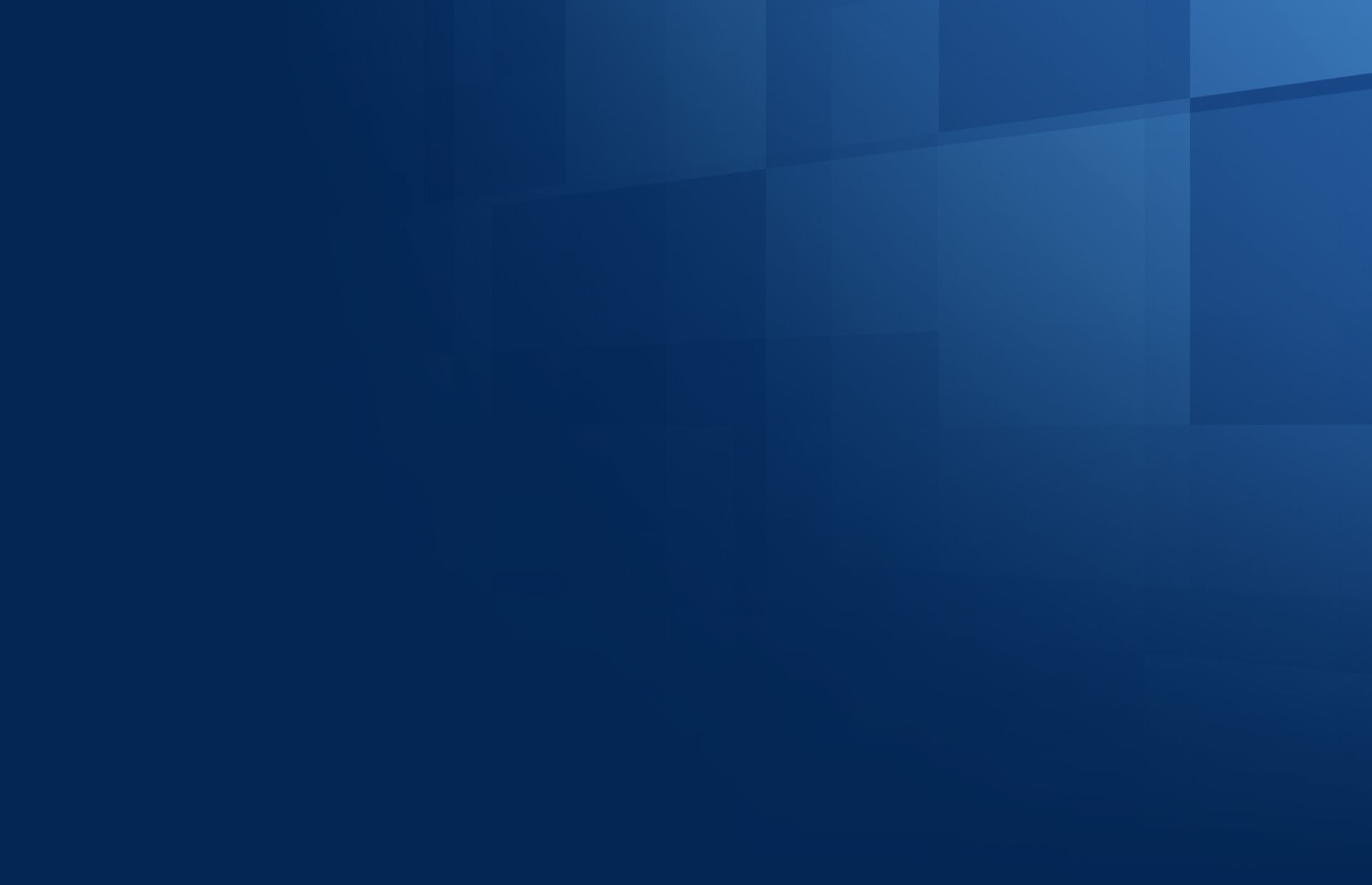 Overtime Laws
Most California employees are entitled to overtime pay, protected by California and federal laws. Our Overtime Laws page has more specific information about the law, but generally, overtime workers are entitled to:
1.5 times the regular rate of pay for any hours worked over 40 hours in a week
1.5 times the regular rate of pay for any hours over 8 hours in one day
2 times the regular rate of pay when working more than 12 hours in one day
Some common positions are generally not qualified for overtime pay, such as certain executives and independent contractors. However, some companies intentionally misclassify employees as independent contractors when they are regular employees.
Our Calabasas employment lawyers can help you take legal action if you have been denied overtime pay and determine whether you have been misclassified for that purpose.
"Great place!"

- Marissa Silva

"Great law firm"

- Amber Heym

"I have recommended this firm to several people"

- Edna Hairston

"A JOB WELL DONE!"

- Patrick White

"Helpful staff."

- Bobby Levsey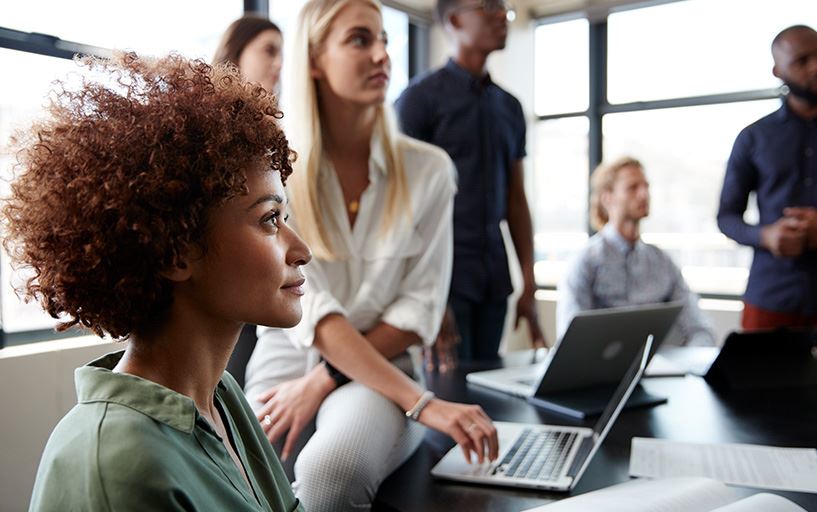 Privacy Class Action $9,500,000

Privacy Class Action $7,000,000

Privacy Class Action $5,265,000

Privacy Class Action $3,125,000

Employment Class Action $3,003,000
We also work with clients on other important employment-related disputes, including those related to:
There are many ways employers fail to comply with federal and state law in paying commissions and minimum pay to sales employees. For instance, an employer cannot withhold commissions until the employee has been with the company for some time. Commissioned employees not classified as "outside salespersons" are entitled to minimum wage and overtime wages.
Regarding termination, employment relationships in California are "at will," which means both employers and employees may terminate the employment for any reason that is not illegal. As such, termination may be unlawful, retaliatory, or fall under the scope of unfair dismissal if the termination is based on discrimination or some other retaliatory action (e.g., against a whistleblower).
Employment discrimination occurs when an employer (or even co-worker or customer) discriminates against a person based on their protected classification (e.g., gender, race, nation of origin, religion). Discriminatory acts may include firing someone, denying an application or interview, or withholding pay.
Similarly, harassment might occur if an employer or co-worker creates a hostile working environment. Harassment becomes sexual when it involves Inappropriate touching and obscene talk perpetrated by or against a member of any sex.
Employers in California also need to reimburse employees for all expenses or losses incurred due to the discharge of their duties. Expenses could range from driving expenses to cell phone use.
If you are dealing with a labor dispute, reach out to our team of experienced attorneys at Gaines & Gaines for legal support. We work exclusively with and for employers, and we are committed to helping you obtain the compensation you are due as a worker. For additional about our employment law practice and California's employment litigation process, visit our frequently asked questions page.
---
Schedule an initial consultation with Gaines & Gaines to get started on your employment law case. Let's protect your rights as a California worker today.
---

Ready to Get Started?
Schedule Your Free Initial Consultation
Call us at (866) 400-4450 or fill out an online form to schedule an initial consultation to discuss your case and explore your options.
Do you offer free consultations?

Yes. Gaines & Gaines, APLC offers prospective clients a no-cost consultation to help them assess whether they have a claim and whether we can help them pursue it.

How do employment law and labor law differ from one another?

Labor law typically involves laws that pertain to unions and employers. Employment law is focused on the rights of individual employees.

Employment law also includes wage and hour issues, such as employers who fail to pay employees properly or fail to pay all wages that earned by employees.

When do you need an employment lawyer?

If you think that your employer is not paying you correctly, not paying you on time, or has taken negative action against you (such as a demotion, cut in pay or hours, or termination) which you believe is illegally based on a right or protection that you have under the law (such as your race, gender, age, ethnicity), you should contact an employment lawyer to determine if your rights have been violated.

What entity do I contact about employee-employer disputes?

Call Gaines & Gaines, APLC for a free consultation.